Recently Added Videos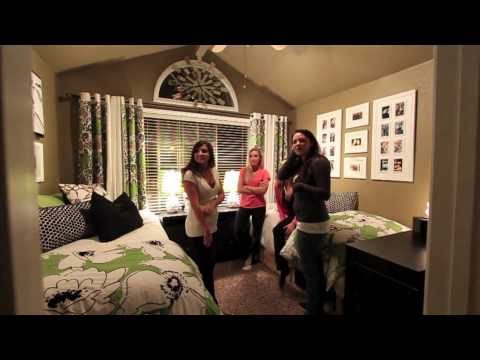 Before the Dorm Room Decorating even began, Interior Designer Rebecca Robeson takes you behind the scenes to meet Megan and Sharrah as they begin their final semester in college together as room mates. Hear the comparison of this semesters dorm room compared to past rooms they have shared.. Finally, you'll see some footage from the reveal that didn't make the original video. Hear what their friends had to say and get a final glimpse of how the Dorm Room Decorating turned out!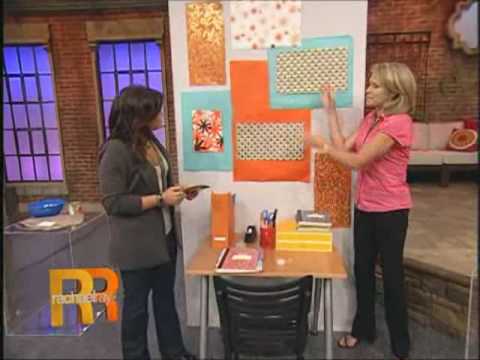 Dorm Room Decorating 101 from the Rachael Ray show. In part of the segment Dorm Tape by Mavalus is mentioned.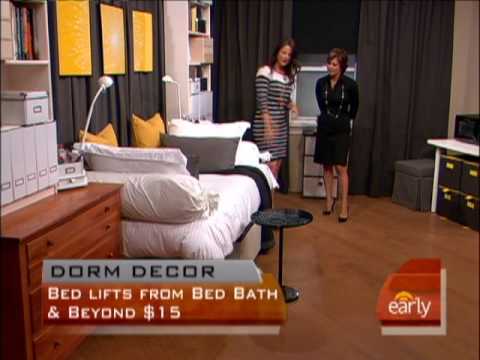 Interior Designer Kristan Cunningham showed Maggie Rodriguez how to decorate a dorm room on the cheap.
Anti-spam Policy | Disclaimer | Disclosures | External Links Policy | Privacy Policy | Terms Of Use